< !DOCTYPE html PUBLIC "-//W3C//DTD HTML 4.0 Transitional//EN" "http://www.w3.org/TR/REC-html40/loose.dtd">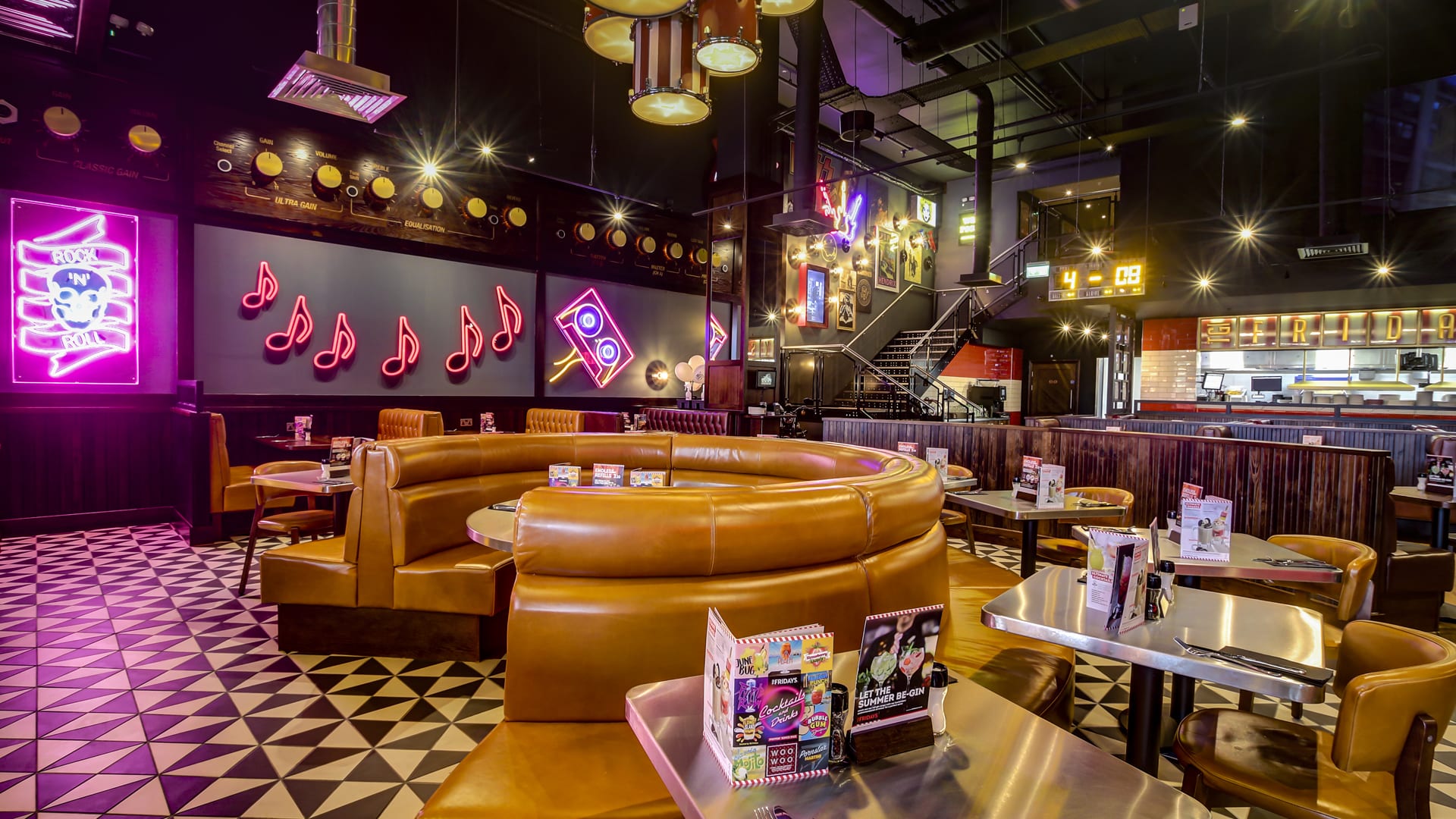 The right lighting scheme can make a bar special and lift it into another dimension. It doesn't matter whether the bar is simple and in a home environment or if it is a larger version situated in a restaurant or for other commercial use; lighting is an essential part of making it even more striking and lifting it from the everyday and the mundane. Here are some ideas about lighting a bar that should be applicable to both commercial and private bars:
Location
The area in which the bar is situated and how that area is lit will help to determine the levels and type of lighting best suited to the bar. If the bar is in a reception room in a home it may not need to be so heavily lit to make it stand out. The lighting should therefore be focussed upon the specific bar area, particularly when the main lighting in the room is off. In a commercial setting a bar may be at the back of a restaurant in a poorly-lit area. It can therefore take a lot of lighting to make it stand out, although this should be aimed at appealing more to those approaching it than those sitting at it. Too much lighting can make customers feel uncomfortable and the best bars always contain an element of seclusion and shadow that allows customers to feel they have a degree of privacy while at the same time being able to see what they want to.
…
Read More